Group Activity Ideas for Adults
Group Activity Ideas for Adults
15 August, 2023
While we're all about family fun here at Oakwood Theme Park, sometimes it's nice to call the sitter and enjoy some grown-ups-only time. So, with the summer holidays upon us, why not plan your escape with our guide to group activities to enjoy with your preferred adult people?
From thrilling day trips at your favourite local theme park (ahem, Oakwood, right?) to paddleboarding excursions down at the lake – we hope this guide offers some inspiration on how to spend quality time with friends and family this summer and beyond.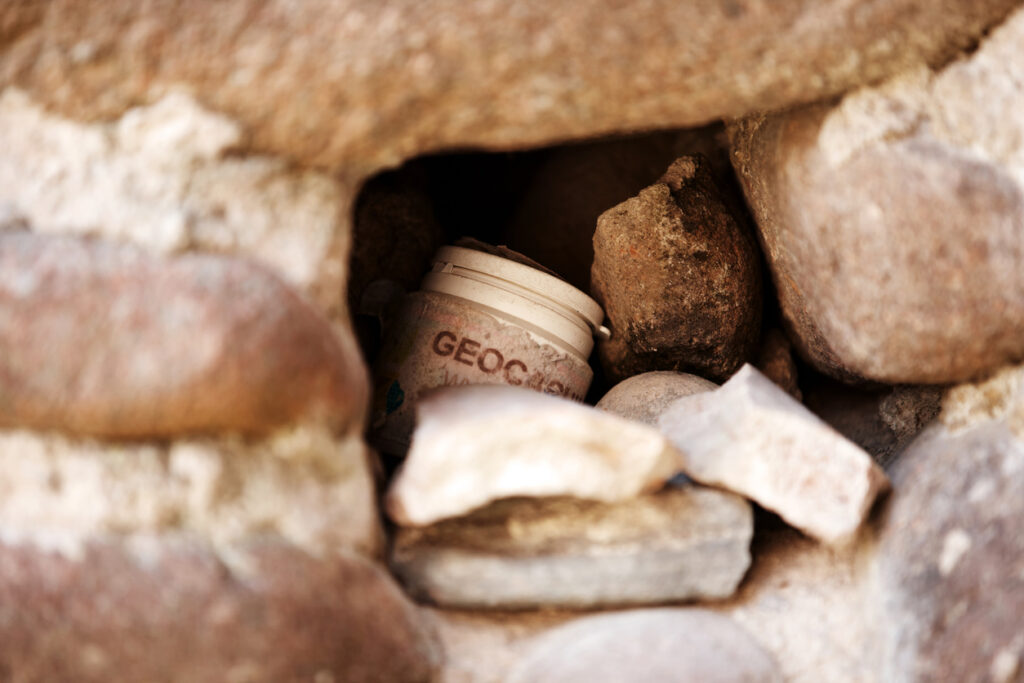 Try your hand at geocaching
Ever heard of geocaching? This is basically a treasure hunt for adults, though kids can enjoy it too. Think Pokémon Go, but in real life.
The point of geocaching is to find and dig up geocaches before leaving them for other treasure seekers to find. Organisers recommend new players find 20 geocaches before they add their own to the ever-growing geocache database – that way you'll know the best and most challenging places to hide caches for other players to find.
Perfect to play as a group, geocaching can make for a rewarding and fun experience. Why not combine it with a hike to kill two birds with one stone, as it were.
Rent a boat
There are tons of places up and down the UK where you can rent a boat for an hour, an afternoon or a whole day. And for your money, this has to be up there with one of the most fun ways to spend time as a group.
Safest done on a lake, boat rentals let you blow out the cobwebs, savour a picnic, and maybe even enjoy a refreshing dip if the conditions allow (and you have the right permissions). If you're holidaying in Wales, there are lots of places to rent a boat, providing the ideal chance to get away from it all as a group of adults.
Attend a local open gardens event
We don't know about you, but the idea of having a nosey around people's gardens sure sounds fun. And that's exactly what you can do at open garden events, which take place in towns and cities across the UK during the summer months.
Whether your group of mates is green-fingered or not, attending an open gardens event is always a nice thing to do without the kids in tow. With no stressing about where the little ones are and what they may be up to, you're free to relax, unwind, and enjoy a catch-up with your nearest and dearest.
The best way to find out about open garden events in your local area – or near your holiday accommodation if you're enjoying a staycation – is usually via Facebook. They're usually well sign-posted locally, too, so keep your out for flyers and posters around your area.
Go paddleboarding
Paddleboarding is one of those water sports that is much better to enjoy without children to worry about. The activity has exploded in popularity in recent years, as a growing number of people realise what a fun and accessible way it is to experience the water.
Spending some time in and around one of the seven wonderful cities of Wales this summer? Then you won't be far from your nearest paddleboarding spot. Whether you want to rent a board or go it alone, there are tons of paddleboarding hotspots around Cymru, so why not gather your mates and prepare to make a splash?
Try bubble football
Fancy trying something faintly ridiculous with your mates this summer? Bubble football could be just the ticket.
The premise of this ludicrous new "sport" is simple: two teams climb inside a zorb (complete with leg holes) and proceed to play a game of footie. It's as mad as it sounds but bags of fun besides, and an hour or so of hilarity is guaranteed.
If you've always wanted to play football inside a giant inflatable ball, you can try it out at Bubble Football Cardiff (yep, that's a real thing). Perfect for stag dos and similar, this is one you'll definitely want to keep adults-only.
Enjoy a day of culture
Pembrokeshire really is a stunning part of the country, and it has some cultural importance too. So, if you're looking for a day out that might teach you a thing or two, Pembroke Castle should be your first stop. Famous as being the birthplace of Henry VII, the first Tudor king, Pembroke Castle is a magnificent structure that is still largely intact. Let your visit spark some interesting conversation about the history of the area before enjoying refreshments in the café to refuel.
Whether you choose a guided tour or wander at your leisure, it's a great way to spend a few hours with friend or family.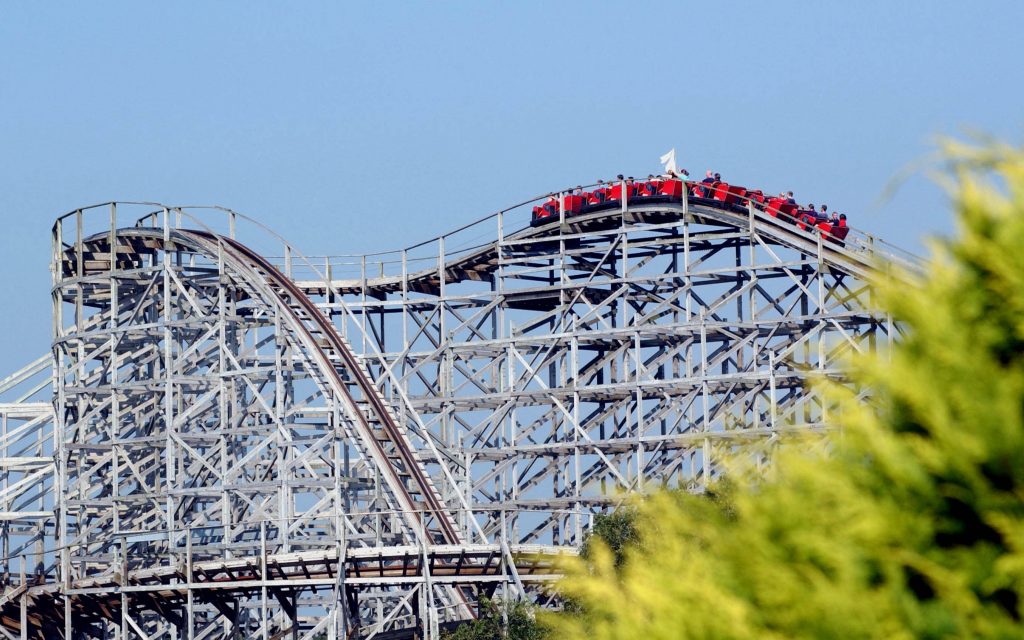 Book your tickets for Oakwood Theme Park
Last but by no means least, this post calls for a little self-promotion, as Oakwood Theme Park is a truly excellent place to spend the day as an adult group. Whether your teens that have escaped the clutches of mum and dad for the first time or thirtysomethings looking to relive the excitement of your youth – the thrills and spills on offer at Oakwood certainly guarantee a day of fun and frolics you and your friends won't forget in a hurry.
And best of all? We have specialist group tickets available for those travelling to Oakwood Theme Park with the whole clan, as well as corporate tickets for an office day out to remember.
So, who needs kids to have fun? However you're spending your summer, we hope this guide provides the inspiration you're looking for. Oakwood calling? Book your tickets here.