Pembrokeshire Race For Life 2023
Pembrokeshire Race For Life 2023
26 June, 2023
We are thrilled to have recently hosted Cancer Research UK's Pembrokeshire Race For Life event for the third consecutive year. The event, held on 24th June 2023, was a tremendous success, raising almost £14,000 for the charity's life-saving research.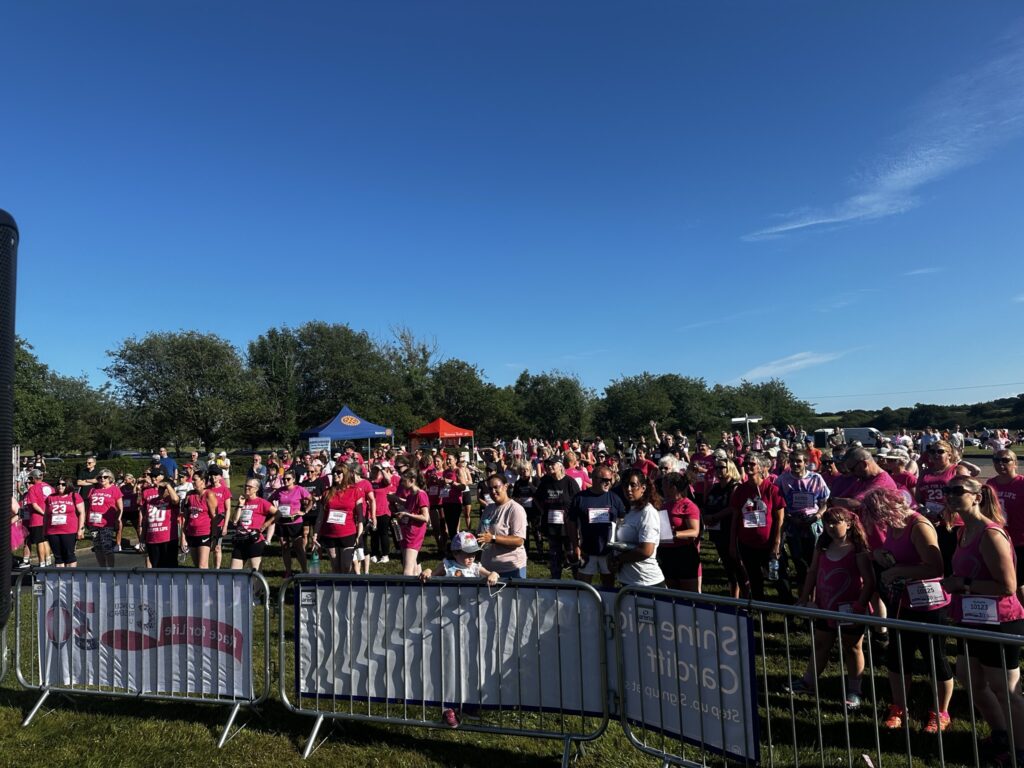 The Pembrokeshire Race For Life event brought together participants of all ages and abilities to walk, jog, or run a 5k course within the unique, stunning surroundings of Oakwood Theme Park. The primary goal of the event was to raise funds and awareness for Cancer Research UK, the world's leading cancer charity dedicated to finding cures and saving lives through research.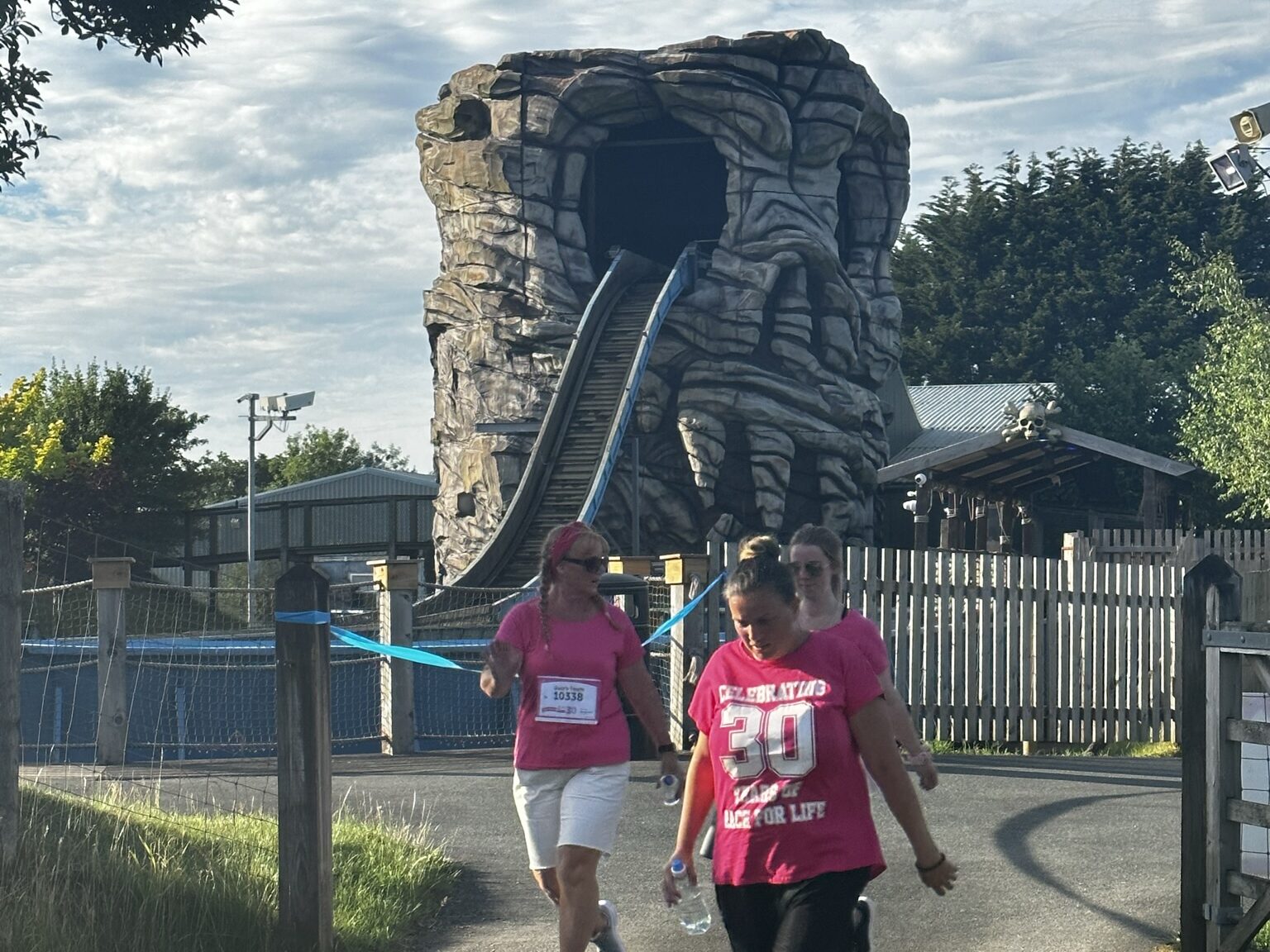 "We are incredibly proud to have hosted the Pembrokeshire Race For Life event at Oakwood Theme Park for the third year in a row," said Freya Knibb, Marketing Manager at Oakwood Theme Park. "It was heartwarming to witness the overwhelming support from the local community. We are honored to have played a part in raising funds for such a vital cause."
Participants were encouraged to fundraise prior to the event, with many sharing their personal stories and motivations for taking part. The funds raised will contribute to Cancer Research UK's ongoing research efforts, which aim to discover new ways to prevent, diagnose, and treat cancer.
We have a strong commitment to supporting local charities and community initiatives. As a park we offer a wide range of thrilling rides and attractions, making it an ideal venue for hosting events that bring people together for a good cause. You can find more information on our corporate page here.
If you missed this year's Pembrokeshire Race For Life event, don't worry! We have a calendar full of exciting upcoming events this season including After Dark, Oktoberfest and Spooktacular.
Our dedication to hosting the Pembrokeshire Race For Life event for the third year in a row demonstrates our commitment to making a positive impact in the community. By supporting Cancer Research UK's vital research, they are helping to bring us one step closer to a world without cancer.
Visit Oakwood Theme Park this Summer for family fun and thrills. Book online now and save when booking 3+ days in advance.