Spooktacular
Spooktacular
16th – 17th & 23rd – 31st October 2021 | 11am-7pm
Ride All Day. Scream All Night!
Getting ready to haunt you this Halloween with 4 chilling horror mazes…..get ready for the scare!!! (Spooktacular attractions open from 4:30pm)
Please note that from Saturday 23rd October 2021 we will require all guests to wear a face covering in the Spooktacular scare attractions (unless medically exempt or under 12 years old).
Rides open until 4pm: Crocodile Coaster, Dizzy Disk, Hooks House of Havoc, Moon Landing, Neverland Chase, Skull Rock, The Lost Boys Adventure, Tinks Flying School, Speed, Treetops, Pirate Ship, Waterfall, Boating Lake & Snake River Falls.
Rides open until 7pm: The Creepy Crawler, Megafobia, Bobsleigh, Witches Brew, Spooky 3D, Aerodrome, The Sights of London, Jolly Roger, & Drenched (opens from 2pm)
Take a sneeky peek at our preview video
Spooktacular 2021 Attractions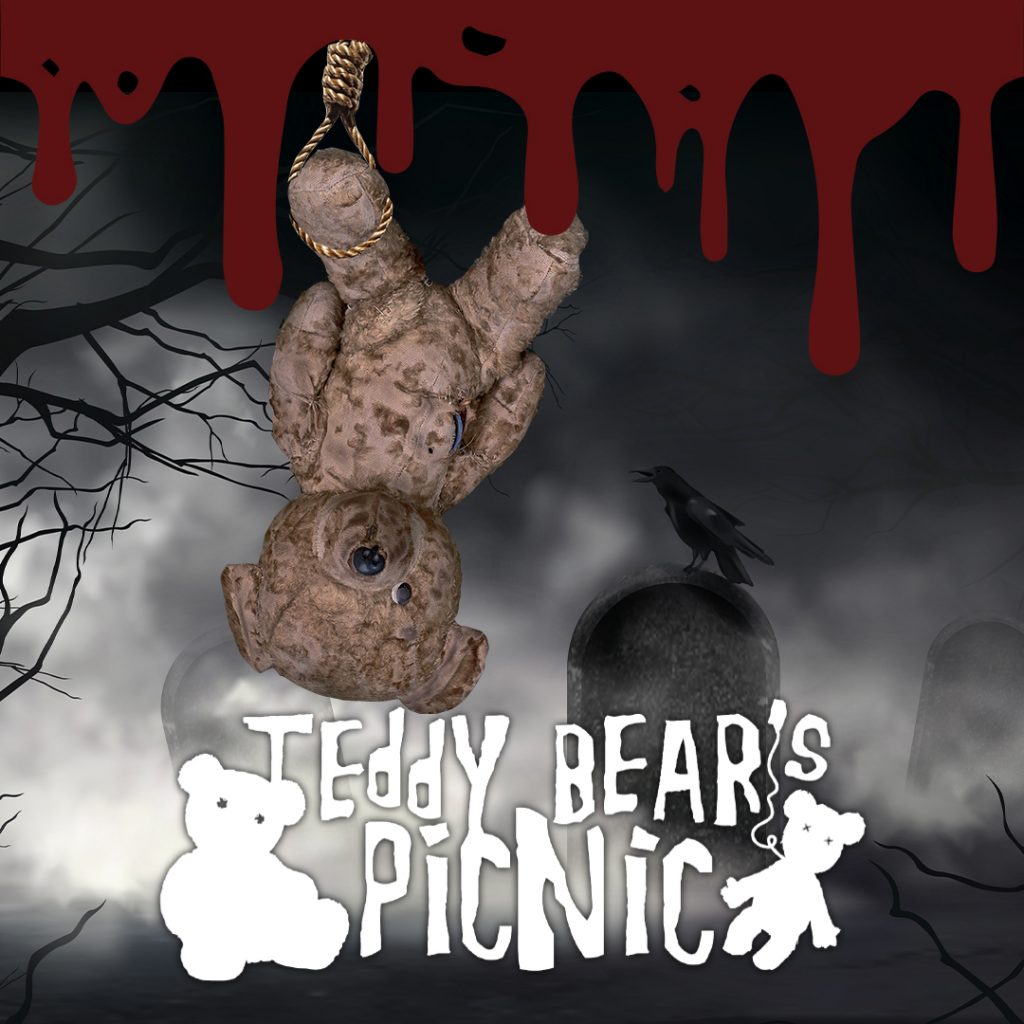 Catering Outlets open until 4pm: Ice Cream & Woody's
Catering Outlets open until 7pm: The Haunt & The Oak Tree (from 4pm)
For updates visit our social media for the latest news Facebook, Twitter & Instagram