Our 2019 Top Christmas Gift Suggestions!
Our 2019 Top Christmas Gift Suggestions!
14 November, 2019
Christmas is that magical time of year when it's all about family, celebration and the exchanging of gifts. However, do you refer back and give the same popular yearly gifts?
The socks and whisky for dad, the slippers and perfume for mum, the plastic toys for the kids that get chucked in a box after a week? Maybe this year is time to try something a little different, check out our suggestions for the best Christmas gift ideas for the whole family this year….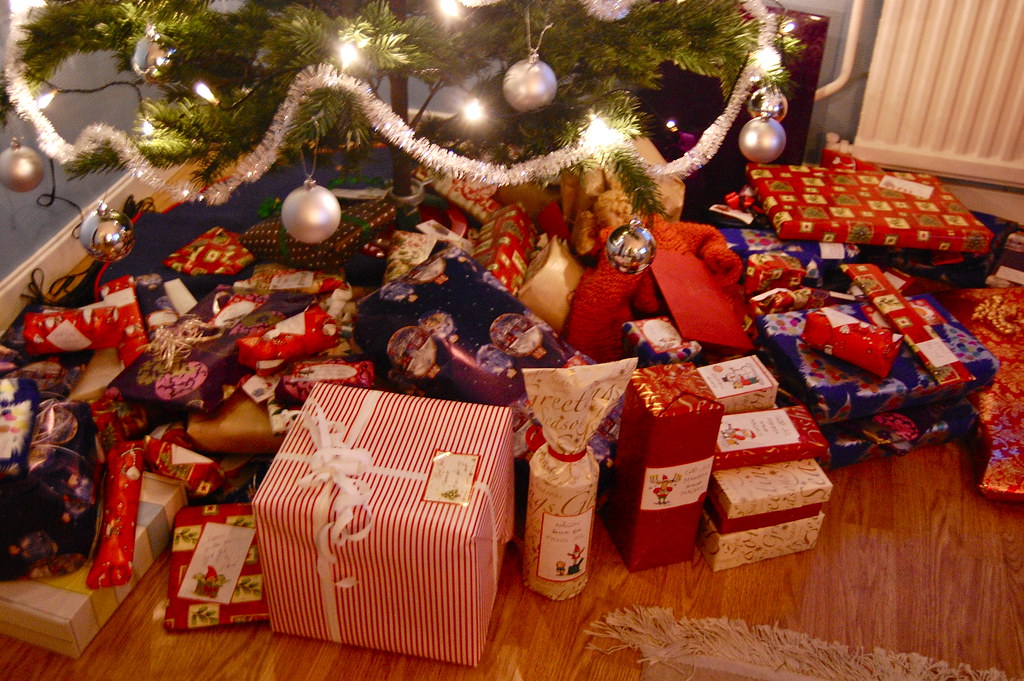 Our younger & Disney loving guests are sure to be all over this one. With the Frozen 2 release date just around the corner (22nd November) what is better than giving your favourite Frozen character or even the fancy-dress costume….will you enter into the enchanted world and embark on the quest to save Arendelle? Watch the official trailer here!
Or are you more of a Downton Abbey fan? Set in the 1920's with a royal visit to Downton Abbey on the cards, will a revolution evolve? Grab the Blue Ray & DVD on Pre-Sale here!
Every child has that one gift on their wish list that'll be the craze of 2019 & you can never find it – sold out everywhere! Do you know what it'll be? The LOL Doll Surprise Camper? Nintendo Switch Console? Booty Shankin' Llama? Who knows…but, will getting something for the whole family make them forget about it? Why not make a trade and get a game everyone can enjoy. One of our favourites is Dobble!! With so many variations on the game, there is sure to be one to suit your family. Check some out here!
Or are you thinking of something outside the box? A thrill seeker? Rollercoaster enthusiast? Theme Park lover? What about some of our old ride parts? Throughout the winter Oakwood strips, cleans and gives that TLC service to all of its rides. But what do you think happens to parts which don't make the grade? All of these are available to purchase from rollercoaster bearings, to wheels and park signage and memorabilia! To get your hands on one of these exciting items call the office on 01834 815170!
But the ultimate gift this year, bringing that quality family time, fun and excitement all year round has got to be an Oakwood Theme Park 2020 Season Pass! The 2020 season pass is back for it's second year, offering unlimited entry for the 2020 season including After Dark, Spooktacular and Fireworks Spectacular dates!! Send your family soaring through the trees at Treetops, explore the magic in Neverland where you never had to grow up! You can even download our NEW Christmas Gift Voucher artwork here!
PLUS….If you buy a 2020 Season Pass NOW,
it's only £40 per person (who doesn't love a Pre-Christmas Sale!!!)